High-Performance Products for the Energy Industry
For over 30 years, Canada's biggest oil and gas companies have trusted Wellmaster to supply high-performance products that meet the demands of one of the world's toughest operational environments. Wellmaster's energy products meet all API specifications and are field tested for quality and reliability.
Featured Product - Hydrogen Storage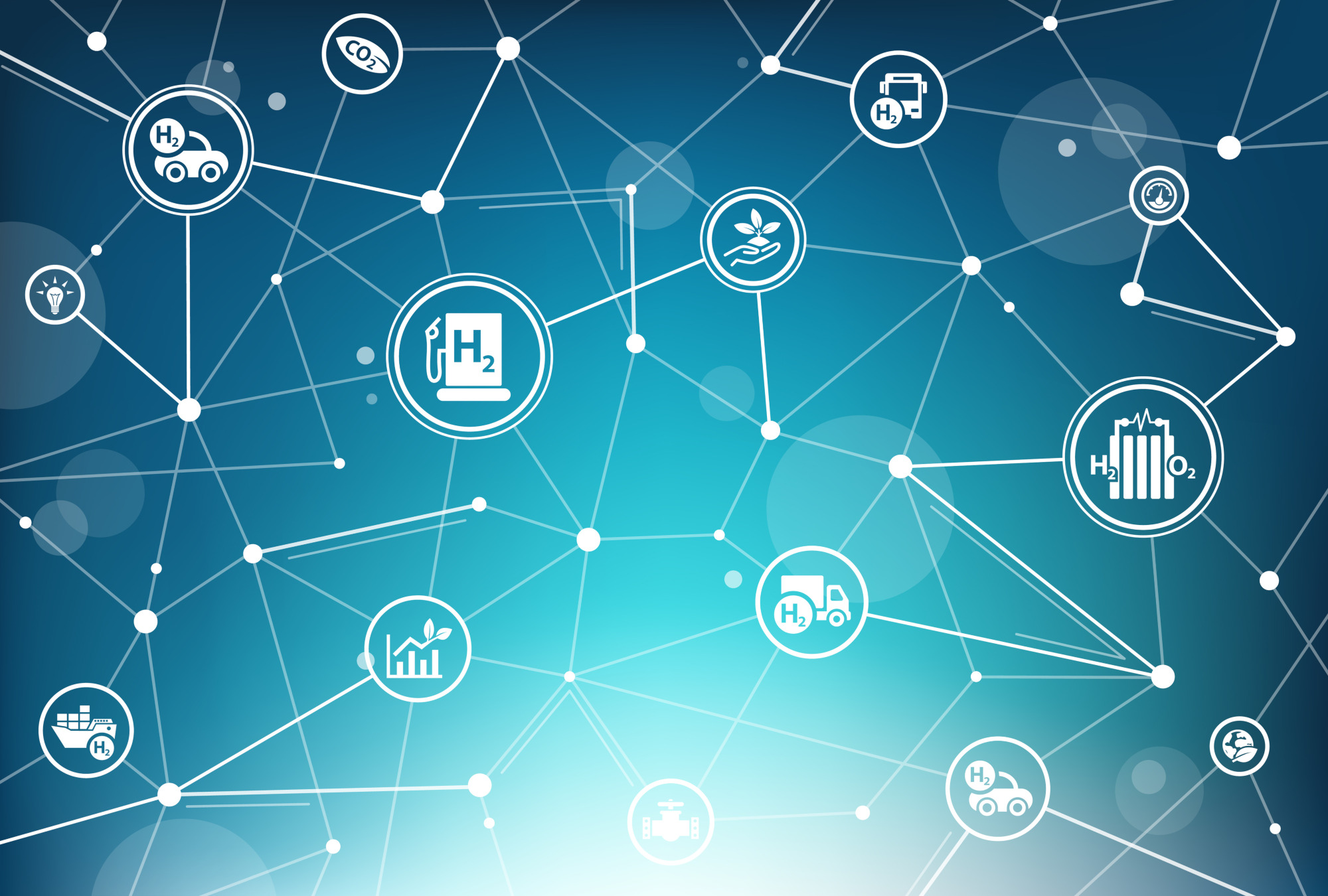 Wellmaster is committed to forming partnerships that focus on hydrogen storage.
View Details
Browse our Energy Products. To Download our Full Product Catalogue, Click here